HomeAid Colorado Essentials CareKit Drive
Provide a Clean, Fresh Start for Coloradans Experiencing Homelessness
Our annual collection drive starting in October through the end of November.
---
Please join HomeAid Colorado by donating unused, travel size toiletries to assemble HomeAid Carekits for Colorado's homeless. A kit is about more than the amenities inside, it's about proving dignity, hope and a clean start. Everyday expenses add up quickly and it is becoming harder and harder for working individuals and families to make ends meet. Your help is needed now, more than ever.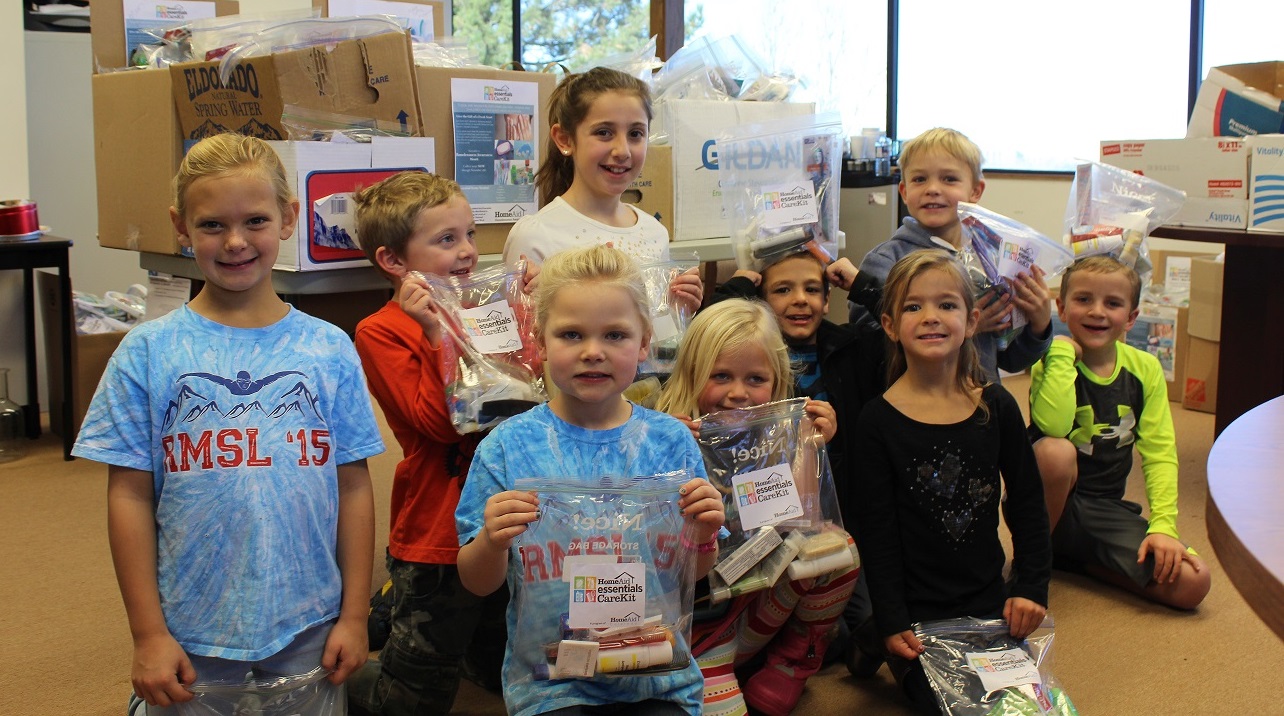 ---
Resources
2018 Essentials CareKit flier including a list of needed items

Download the Essentials Drive How-To Guide

Host a CareKit Drive at Your Organization

Donate today to purchase hygiene items for our CareKits.