Building Homes: Rebuilding Lives Breakfast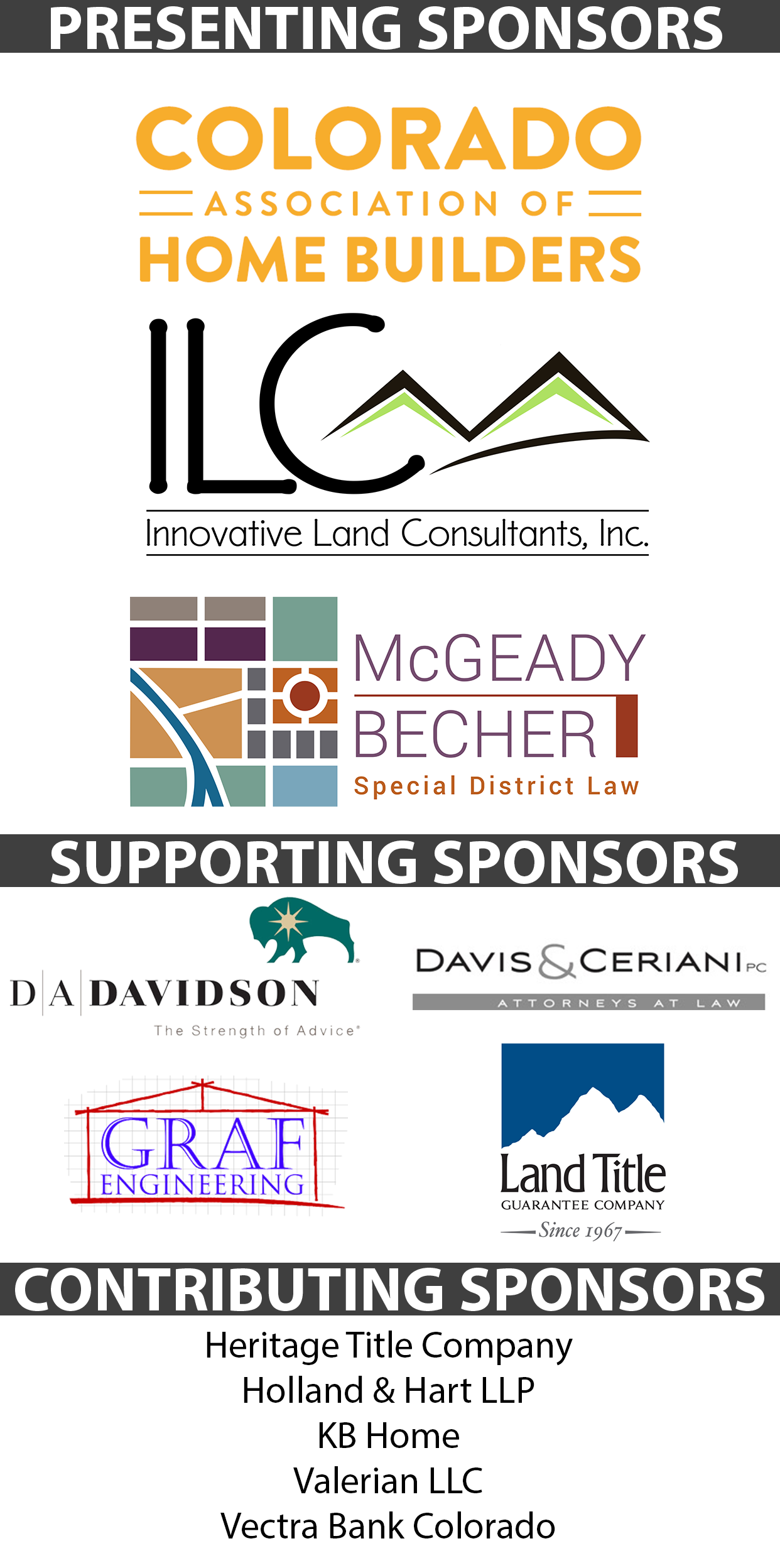 Contact Information
Ryan Scanlan | Marketing & Events Coordinator
3036910104
"A house is made of bricks and beams. A home is made of hopes and dreams."
Since our inception in 1999, HomeAid Colorado has been working to end homelessness by providing safe, affordable, and dignified housing for families and individuals experiencing homelessness in our community.
Your generosity makes all of this possible. 
Please join us for breakfast as we recognize the great work of the building industry in the fight against homelessness.